North Island Limousin Breeders 26th Bull Trial and Sale
The bulls were in magnificent order, beautifully presented by Bull Trial Hosts, Dorothy and Hein Kroef, Mangatawhiri. Considering the drought conditions in the upper North Island over summer and autumn, the bulls were well grown and well fleshed. Probably the most manageable group of bulls in some time, the docility of the group was impeccable. Dorothy and Hein have done an excellent job over the past two years hosting the NILB Bull Trial and we are all very appreciative of their professionalism and experience with the Limousin breed. It has certainly set the bar high for future trials.
The drought also affected the number of buyers looking for bulls. Many commercial buyers could not get finished stock off to the works to make feed available for new stock. Many of our usual buyers indicated they just physically could not have more stock on their properties.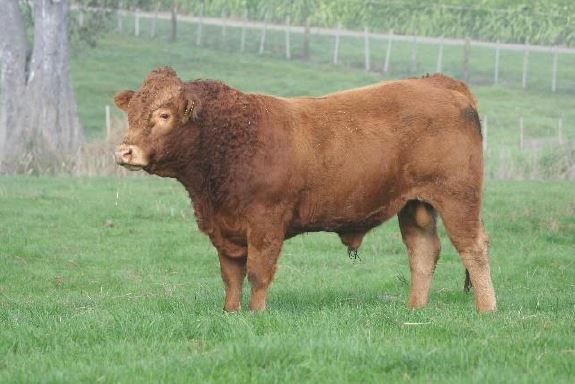 Kivlean Patriarch and Mangatara 947P reached $4000, while Kivlean Pompidou sold for $3,500.
Eight bulls sold on sale day at an average of $4125.00. Three more bulls were sold the next day.
Entries are being taken for the 2020/21 Bull Trial which will return to the Limax Enterprises property near Matamata, on the slopes of the Kaimais. Frank Rientjes will remain as Convenor of the trial. If you would like to put in an entry for the trial start in September 2020, please contact Frank: 09 2360200 or 027 436 5032.
North Island Limousin Breeders Bull Trial Awards 2020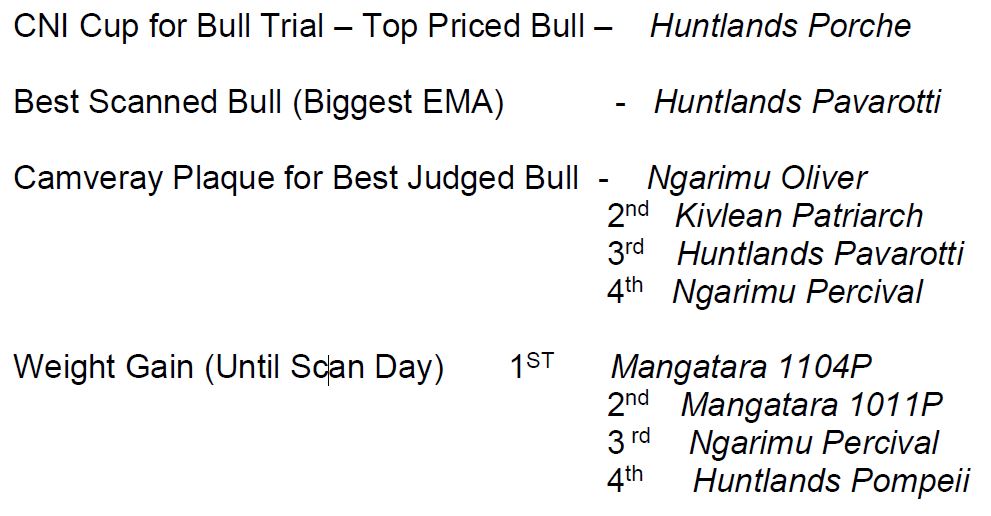 26th Annual Snake Gully Sale Tops at $9500
The 26th Annual Snake Gully Sale was held on the 9th June on farm at Maungakaramea. Snake Gully has never before faced the combined challenges of drought and the restrictions of Covid 19 as experienced in 2020. After facing months of doubt about our ability to hold our on-farm sale as calendared we were lucky enough that NZ went to Level 1 the night before.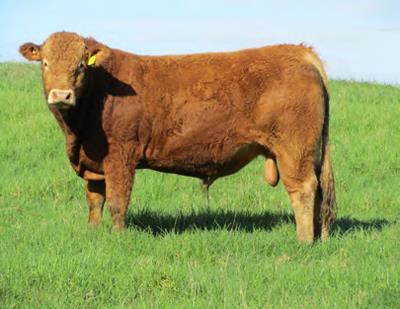 Second highest of $7300.00 was Lot 7 Snake Gully Pete, a polled son of Snake Gully Fergus out of the dam Snake Gully Madge a black Auto Dollar General daughter. Pete was purchased by first time buyer Noel Bethel of Kerikeri for commercial use over heifers.
This years only cow offered for sale was Snake Gully Juicy, a Wulfs Xcellsior daughter in calf to Karlos sold to Murray Hayward, a local commercial breeder. Two of the three unjoined heifers sold to new breeder Nick Browning of Dargaville.
Private imports of semen from new sires Australian Flemington Legend L12 and UK Karlos have added to the genetic gene-pool of Snake Gully.
Selling 13/16 bulls with an average price of $4700.00 was up $700 on last year's average.