Females advertised for sale on this website are not endorsed or guaranteed in any way by LBBNZ.  LBBNZ has no liability for the cattle sold. Potential buyers need to complete due diligence.
Kivlean Limousins – Online 2 June 7pm
With a hiatus in the North Island Limousin Breeders' Trial and Sale this year Kivlean Limousins is offering two bulls and two heifers for sale online through NZFLL Platform, MyLivestock. These cattle have only been fed grass and some hay during our long drought this year.  They have come up nicely under pretty hard conditions.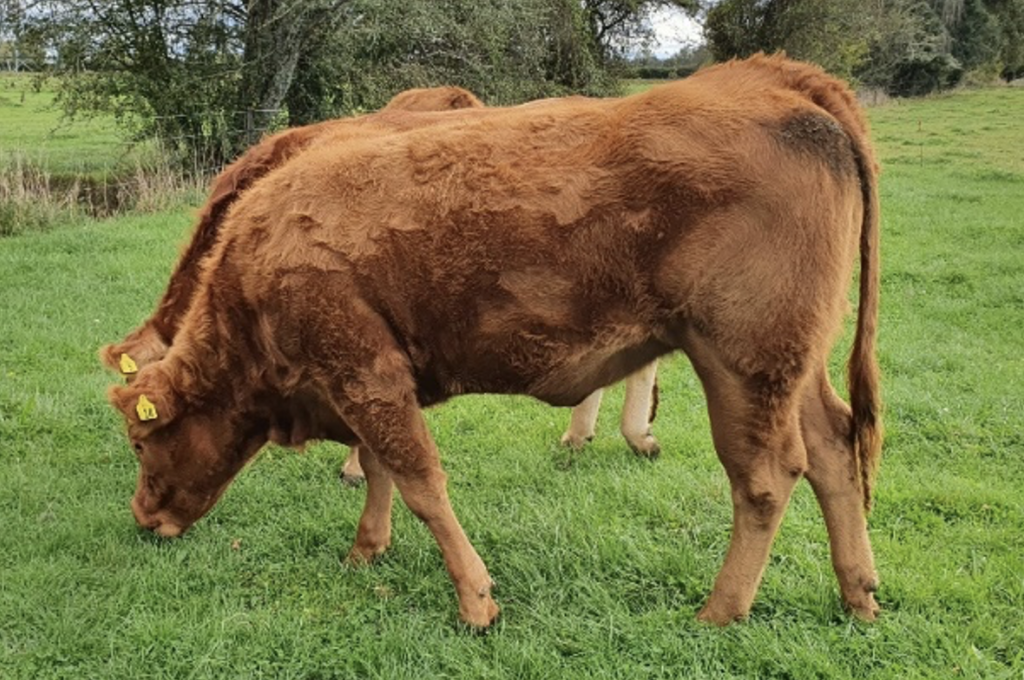 Kivlean Rae
504kg  •  18/03/2022
Rae is out of Kivlean Lille and Snake Gully Major.  She was the last 2020 calf born in October, yet she is now the heaviest of the crop.  She is a framey heifer who will continue to grow and produce early maturing well grown calves. RWB – Grayleen Raphael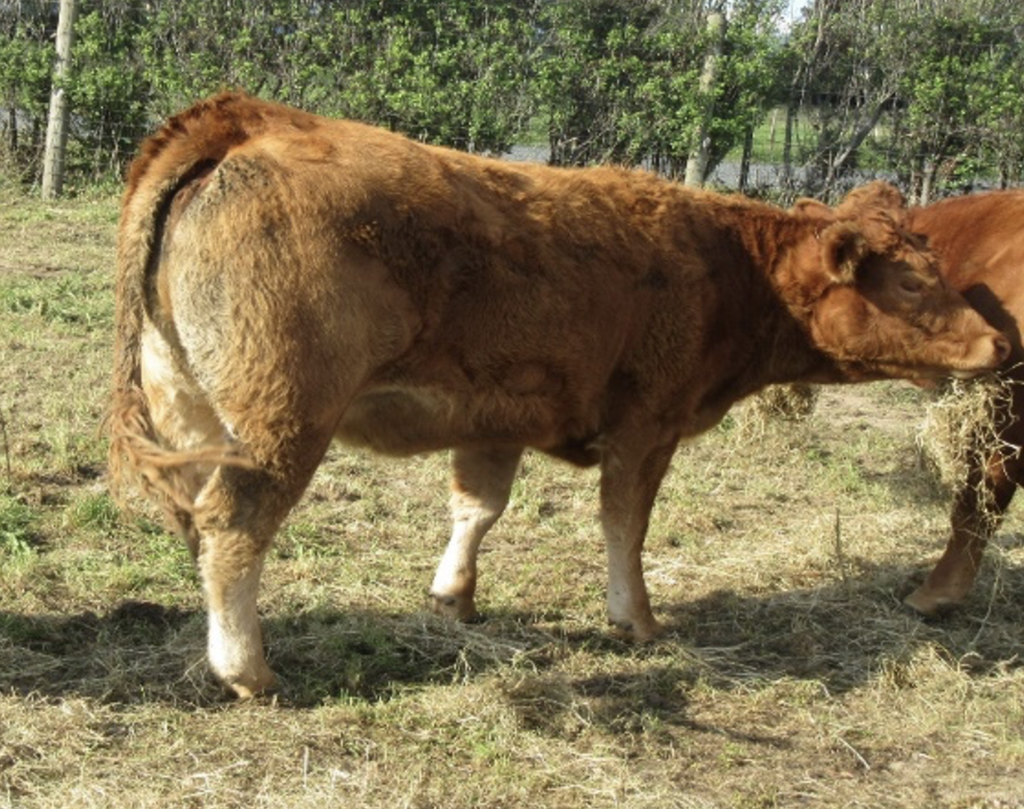 Kivlean Rose
490kg  •  18/03/2022
Rose is the first calf out of Kivlean Primrose and Snake Gully Major.  She is well grown and pleasing to the eye with the traditional Limousin rump. I cannot keep all of the heifers I would like to. RWB – Grayleen Raphael
Find Kivlean Limousins on Facebook and My Livestock.
Contact Peta Lean 07 824 0948 or 028 258 14890. Viewings very welcome. Make the call.