LBBNZ has not tested nor endorses any animals its members may have for sale. LBBNZ accepts no responsibility for the quality of the animal or any sale process.  The vendor and the purchaser have sole responsiblity for any sale.
Mangatara 2 YO Bulls for Sale
2YO Limousin Bulls –  Apricot or Black  – All Polled
Mangatara is NZ's largest Limousin registered herd. We calf over 250 cows under commercial conditions and pick the best bulls form over 100 born each year.

Over 20 2YO bulls to choose from with EBVs showing good docility, low birth weights and good growth.There is a range of commercial through to good stud bulls from a registered stud.
Sires used include Mangatara Jool, Mangatara 271K, Wulfs Amazing Bull, Gats Aztec, Meriden Polled Heavyduty, WZRK Primecut, Master Brun Anapolis, Wulfs Warrior.
TB C10, BVD tested clear and vaccinated
Bulls are offered from $3500 – $6000.
Contact: Erik and Lyn Van der Velden on either agfarming@yahoo.com.au or 06 3741575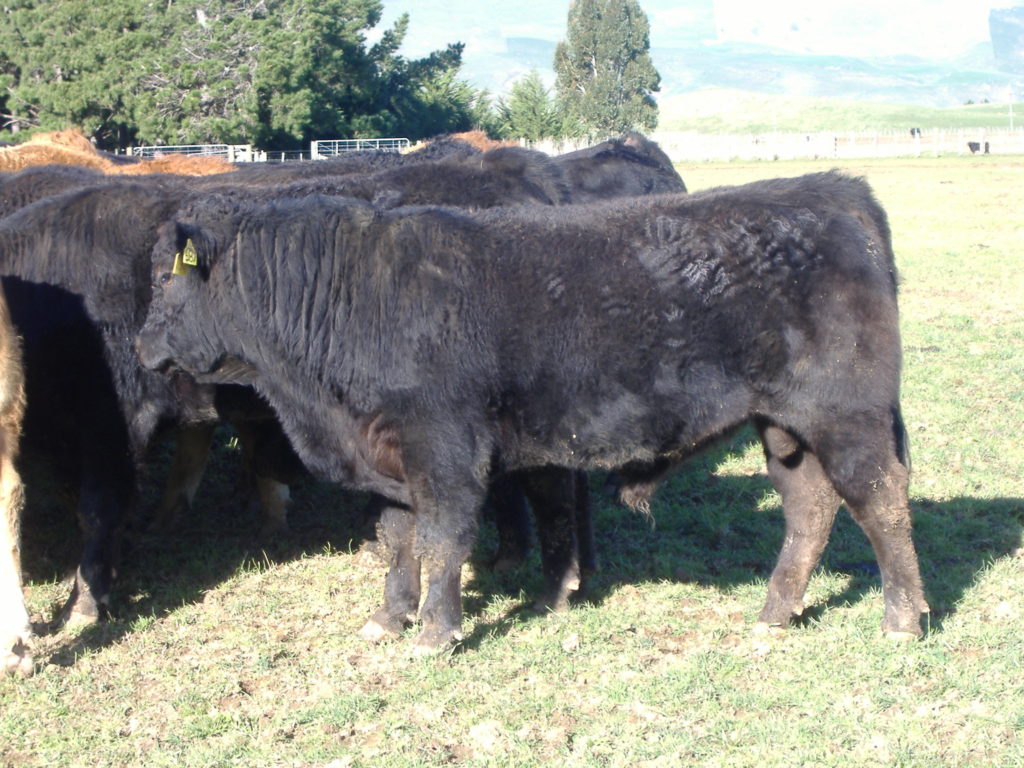 Born 1st July 2017
Rising 2 year old
French Pure-Horned (has been dehorned)
Protoporphyria: free tested
Myostatin: AA two copies of F94L
BVD tested
TB status C10
Electric fence trained
Sire is SYMPA- a thick bull with excellent feet and legs
Dam is STRONGBRIDGE JANA- Rising 6 year old, French pure with Snake Gully lines
Nacho is a quiet bull that is easy to handle and would make an exceptional addition to any Limousin herd.
With not a lot of Sympa genetics, Nacho is the only Sympa bull in New Zealand, grab the opportunity while he's available.
Photo taken 21st of January.
Expressions of interest email- amberjanedoggett@gmail.com