Mangatara 2 YO Bulls for Sale
2YO Limousin Bulls – Apricot or Black – All Polled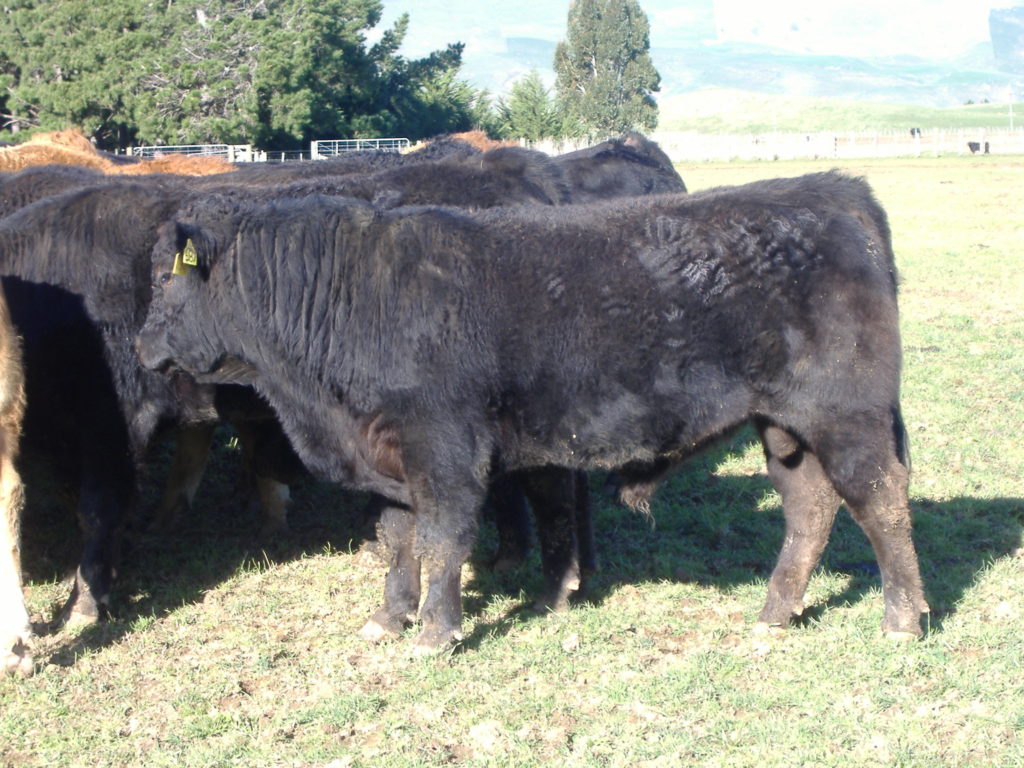 Mangatara is NZ's largest Limousin registered herd. We calf over 250 cows under commercial conditions and pick the best bulls form over 100 born each year.

Over 20 2YO bulls to choose from with EBVs showing good docility, low birth weights and good growth.There is a range of commercial through to good stud bulls from a registered stud.
Sires used include Mangatara Jool, Mangatara 271K, Wulfs Amazing Bull, Gats Aztec, Meriden Polled Heavyduty, WZRK Primecut, Master Brun Anapolis, Wulfs Warrior.
TB C10, BVD tested clear and vaccinated
Bulls are offered from $3500 – $6000.
Contact: Erik and Lyn Van der Velden on either agfarming@yahoo.com.au or 06 3741575